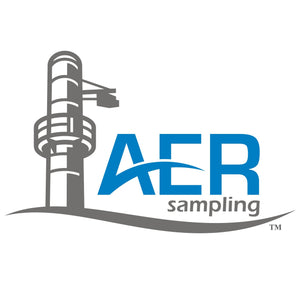 JENL™ 301 Orsat Case --- PN-268
Description
Empty carrying case for the JENLTM 301 Orsat.
Specifications/Material/Measurements:
Aluminum
Swing door
Purpose and how to use? Relationship to other products?
Affix JENLTM 301 glassware onto this carrying case to start using them.
Relevant texts/methods/requirements:
Section 6.3 (Analysis), USEPA Method 3
Additional ordering/shipping procedures:
None. Please refer to the FAQs page for shipping and other charges.
--
Information presented here is subjected to Aer Sampling Group's terms and conditions.
Doc ID: AERHQWW-pn-268-en
Last revised (Excluding prices): 2; 09.14.20
Previous (Obsolete) Catalog ID: UA-C-J301
---
We Also Recommend